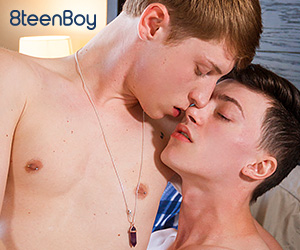 See below for our exclusive interview with cute blond twink Jamie Ray:
Why did you decide to do porn?
Money, support and love
Are you also dating? Is it more difficult because of stigma?
I consider even my friendships dates so intense lol
What do you most like and dislike about your job?
I mostly like the cute new boys and parties and fun circles but I mainly dislike when we're out of shampoo
What do you do to work out?
I do sit ups, push ups, squats and Jogs
What part of your body do you think is the most appealing?
My hair and eyes
What is your favourite position
Riding.
How do you prepare for a scene
Douching with confidence and laughter
Copyright 2013 Porn Twinks
All non exclusive images are copyrighted to their respective owners.